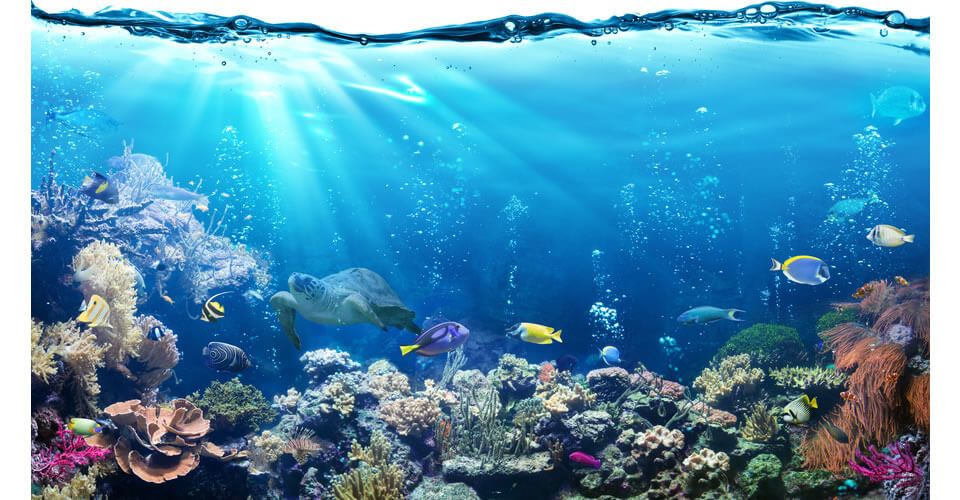 Package Océanopolis - Aquarium & hotel in Brest
Oceanopolis, a European reference
Take advantage of your stopover in Brest to visit Océanopolis, located 5 minutes from the hotel. Oéanopolis is the reference in terms of aquarium and confirms that it is the European capital in oceanography. It offers a scientific approach to the marine environment with its surface area of 8,700m², including around fifty basins made available to the general public.
The whole family takes their eyes full especially with the numerous events organized all year long for example during the meals of seals and penguins... shows with divers.
The large aquarium in Brest opened its doors in 1990 and has grown over the years. Today, with its surface of 8700m², there are about fifty pools in Océanopolis. It presents 3 different pavilions with the otter trail that takes you to discover them. The pavilions are dedicated to Polar, Breton and Tropical marine ecosystems.
Brittany Pavilion:
It is the first created, as its name indicates, it is a showcase of all living beings of the marine region where we live. It presents the biodiversity of the Breton coasts and proposes to know more about the physical oceanographic phenomena such as tides, currents or waves. We can also observe different fish such as sea bass, dogfish (...) but also seal calves.
Polar Pavilion :
The Polar Pavilion came out of the ground in the year 2000. It presents the fauna of the North and South Antarctic poles. Océanopolis takes you to the discovery of the largest colony of penguins in Europe and through a real pack ice populated by seals from the far North. In addition the viewing of a panoramic film and three aquarium host Sea Stars and all kinds of amazing fish.
Tropical Pavilion:
The tropical pavilion was also created at the beginning of the 21st century. It is built so as to travel in four stages through the tropical seas including sharks of multiple species for the Pacific Ocean, the Indo-Australian archipelago for the corals, the fauna of the Indian Ocean reefs and the multicolored fishes of the Caribbean space.
Hotel + Aquarium Package
Our package, according to availability, with the possibility of free accommodation for a child under 8 years in the parents' room. The child ticket will be at the park :
Room for 2 persons with free breakfasts
2 buffet breakfasts at will
2 tourist taxes
2 park entrances
Brit Hotel met en place un forfait adulte qui comprend une place pour le parc Océanopolis, l'avantage de ne pas faire la queue en arrivant et le petit-déjeuner inclus.
Brit Hotel offers an adult package which includes a place for the Océanopolis park, the advantage of not queuing when you arrive and breakfast included.