Tourism in Brest
The closest beach to our hotel is the Moulin Blanc beach, less than 2 kms from the hotel, accessible on foot and ideal for an early morning jog.
Brest, the capital of the westernmost department of France, the Finistère. It is often said that you don't come to Brest by chance, because " In Brest, you don't pass through, you come here ! ". The maritime atmosphere of Brest will give you the sea legs and will make you discover the harbour, theatre of many ballads and visits.
.
Les Tonnerres de Brest
In Brest, come and discover the most beautiful ships of the planet.
Between the sailboats and the ships, each one more breathtaking than the other, walk on the pontoons to the sounds of the various sea songs hummed by the sailors coming from the 4 corners of the planet.
In 2012, we celebrated the 20th anniversary of the Brest International Maritime Festival. In 2016, nearly 700,000 spectators came to attend the maritime festivities.
Fireworks and night parades are on the agenda to celebrate these festivities which take place in Brest every 4 years. See you in 2020, from 10 to 16 July!
Oceanopolis
The large aquarium of Brest, the Océanopolis, benefits from a unique structure in Europe. Brest enjoys a strong reputation in oceanography since it is the European capital in this field.
The park covers almost 9 hectares and has welcomed more than 13 million visitors since its opening.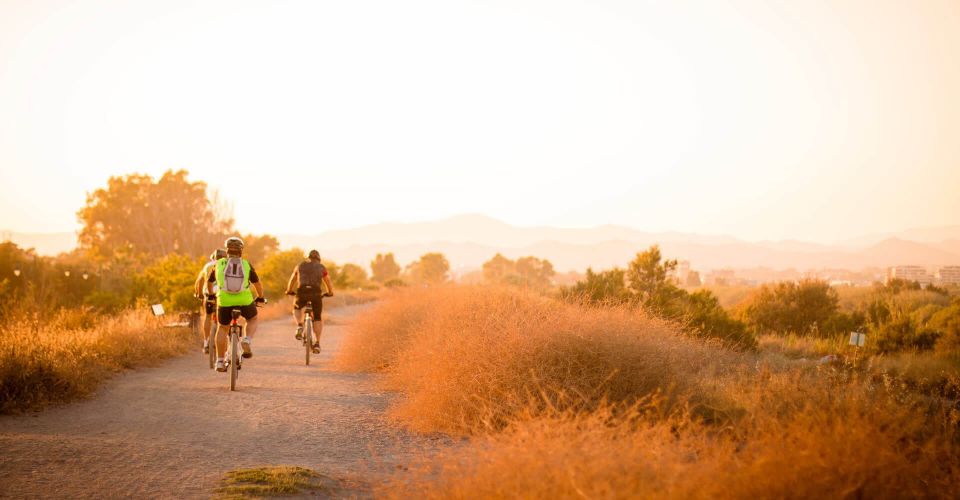 Brittany and cycling are one and the same!
It is not uncommon to come across various cyclists throughout Brittany. Some want to tour the region, while others want to cross a few key points known to all cycling enthusiasts, such as the famous Mur-de-Bretagne.
Today, our hotel is located near the "Voie 5 Bretagne" of the "Lampaul-Plouarzel / Daoulas" route.
Do not hesitate to contact us for any questions you may have as a cyclotourist.
Do you want to know what to do in the Brest region when you come to the hotel? Click on the link below for ideas for visits
Activities and tourism in Brest
Take the time to visit the Château de Brest where the Musée National de la Marine is located, discover the seabed at Océanopolis or have fun at the Récré des 3 Curés. There is something for all tastes and ages!